Busy afternoon for SFD and the Special Ops Task Force. Wellington Hills subdivision and Sacred Heart Church were just a couple of the areas that had severe flash flooding and several water rescues. Also several vehicles damaged. Waters are receding. (Pics from Salisbury Fire)
Rowan County Health Department Monday update:
-29,443 tests reported, up 34 from Sunday
-2780 total positive cases*, up 34
-425 of all positive cases at congregant care facilities, up 20. 166 are active.
-451 currently positive cases, up 13
-64 deaths, up 1 (Community spread, 18)
-2265 recovered
-23 hospitalized, down 1
*Negative results not included. Negative results are updated weekly on Thursday.
Rowan County Case Information: https://bit.ly/rowan-covid19-hub
West End Plaza Testing Cancelled for Today
Due to the threat of severe weather throughout the morning and early afternoon hours, the testing for today at West End Plaza is cancelled.
NCDHHS Explains Large Increase In Cases
The total new lab-confirmed cases on the North Carolina Department of Health and Human Services (NCDHHS) COVID-19 Data Dashboard for August 29 reflected an increase caused, in part, by approximately 1,000 positive tests from dates in the first half of the month that were reported to NCDHHS by LabCorp in the past 24 hours. The Department is working with LabCorp to understand the cause of the delayed reporting; however, LabCorp confirmed that individuals were not delayed in receiving their results.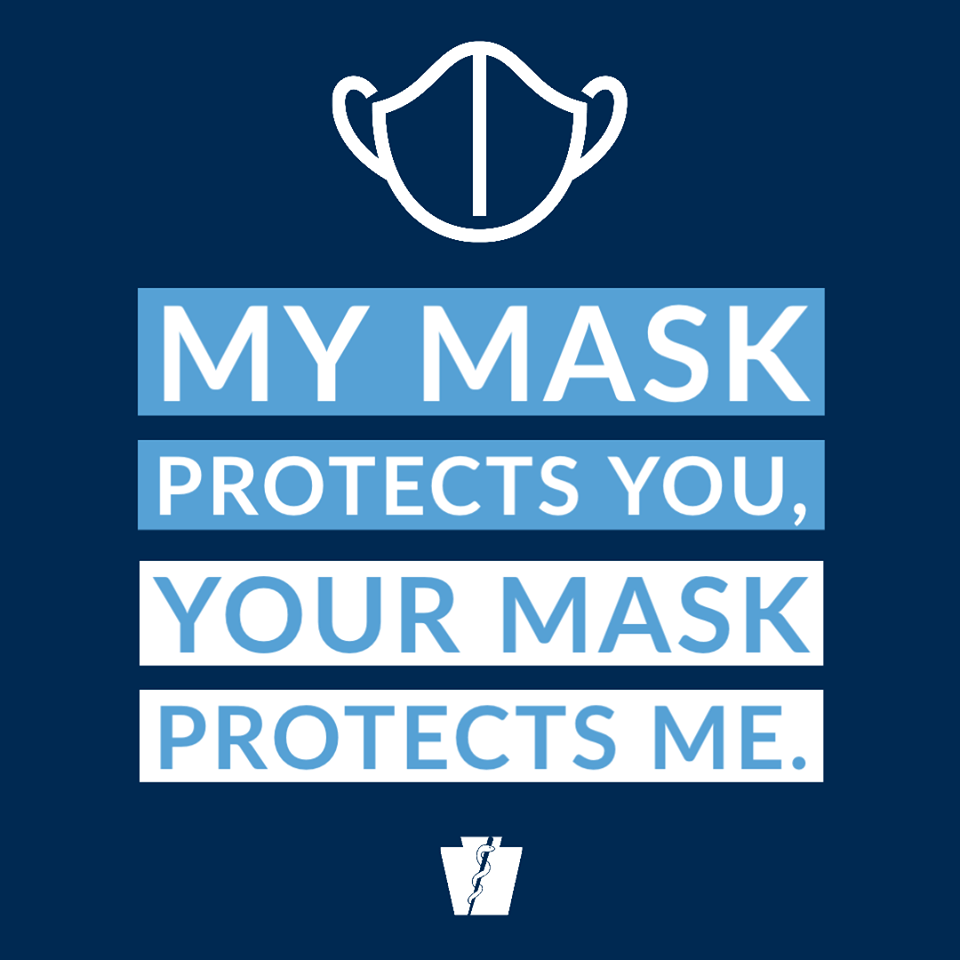 Al Conklin Weather
Buddy in the morning!
With over 50 years on the air Buddy brings you a happy upbeat start to your mornings. Also we celebrate birthdays Monday thru Friday at 755am. Call birthdays in at 7046330621 or email Buddy at bpoole@1280wsat.com
Lance Poole provide sports reports at 650, 750 and 850!
email lpoole@1280wsat.com
Before the Panthers there were the Redskins!
Sep. 5

, 2020

@ Erskine
TBA
Sep. 12

, 2020

BARTON
SALISBURY
7 p.m.
Sep. 19

, 2020

@ Alderson-Broaddus
Philippi,WV
Sep. 26

, 2020

@ Wingate*
Wingate,NC
6 p.m.
Oct. 3

, 2020

LIMESTONE*
SALISBURY
1 p.m.
Oct. 10

, 2020

CARSON-NEWMAN*
SALISBURY
1 p.m.
Oct. 17

, 2020

@ Newberry*
Newberry,SC
Oct. 24

, 2020

@ Mars Hill*
Mars Hill,NC
1 p.m.
Oct. 31

, 2020

TUSCULUM*
SALISBURY
1 p.m.
Nov. 7

, 2020

UVa-WISE*
SALISBURY
1 p.m.
Nov. 14

, 2020

@ Lenoir-Rhyne*
Hickory,NC
1 p.m.
Hometown: Nanuet, NY
Family:  Married with two daughters and a son.
Education: Bachelor of Science Degree in Meteorology, State University of New York
Career: Al started his forecasting career in radio at Accu-Weather in Pennsylvania and remained there for four years as a broadcast meteorologist. He began his television career at Wilmington, NC's WECT in 1989, as a Meteorologist/Environmental Reporter. After a two year stint at WINK-TV in Fort Myers, FL and a year a WTVJ in Miami, Fl, Al returned to the Carolinas and WBTV in April of 1993.
Honors: AMS TV Seal of Approval; 1997 Emmy for Best Weathercast
Hobbies: Music, traveling, Civil War history and gardening.
Favorite Sports Teams: New York Yankees, Carolina Panthers
Favorite Food: Chicken Parmagania
Email: aconklin@wbtv.com
Family: Married to Jtan; one son, Kyle, daughter-in-law Anna, and granddaughters Ava and Maisie.
Education: Bachelor of Arts, Appalachian State University, Boone, NC.
Career: Announcer/sales rep for WSTP/WRDX radio, Salisbury, NC; football color announcer, Appalachian Sports Network for Appalachian State University Mountaineer football.
David grew up watching WBTV and it was the only TV station he ever wanted to work for.
His biggest stories include the Pillowtex/NC Research Campus developments over the years, the tragic fire at Salisbury Millworks, the funeral of President Ronald Reagan, NASCAR-related stories and coverage and follow ups on Hurricane Katrina and the local connections to that disaster and recovery.
Beat: Bureau reporter covering Charlotte and all points north including Salisbury, Concord, and Kannapolis and "wherever they send me."
Honors: Key to the city of Salisbury for Hurricane Katrina relief partnership project; First Place, National Motorsports Press Association Television News Category, 2008; Silver Award, Radio and Television News Director's Association of the Carolinas, 2008; two awards for First Place, National Motorsports Press Association, 2009; Gold Award, Radio and Television News Director's Association of the Carolinas, 2009; Gold Award, RTNDAC, 2010; Charlie Harville Award, NMPA, 2010; First Place Spot News, NMPA, 2010, First Place, Long Form Documentary, NMPA, NC Animal/Rabies Control Association Reporter of the Year, 2012.
Hobbies: Church activities, family, music (Beatles) and lots of reading, British history
Favorite Sports Teams: Appalachian State, St. Louis Cardinals, Washington Redskins, Richard Petty, England (soccer)
Favorite Foods: Shellfish, shrimp, lobster and hot dogs from Hap's in Salisbury.
Email: dwhisenant@wbtv.com
6:00am     Issues Today
6:30am     30 minute open time slot
7:00am    15 minute open time slot
7:15am     Randy Howell
7:30am     Nazerath Church
8:00am     Franklin Baptist
8:30am     Morningstar Baptist
9:00am     St. Johns Lutheran
10:30am    OPEN
10:30am   Pastor Trueblood 
11:00am   First Baptist Salisbury